Macropix and Pladway: the new PharmaPix network with 100% programmatic DOOH campaigns
Agreement between Milan-based Macropix and Pladway
for the 100% programmatic offer on the PharmaPix circuit in pharmacies.
Pladway and Macropix, a Milan-based company that develops, produces and markets LED displays, announce the launch of a commercial and technological partnership at the base of the new 'PharmaPix' offering.
This agreement allows brands and their agencies to plan exclusively in programmatic within a network of pharmacies that currently consists of 100 stores, in 66 cities in 12 Italian regions, with 500 more stores soon to come . The operation allows Macropix to qualify as a new DOOH operator, able to offer its circuit of screens in a 100% programmatic mode via Pladway's SSP.
Through this operation, Pladway reaffirms its position as market leader in the programmatic out-of-home advertising industry. The inclusion of the PharmaPix network in the offer, allows brands to address their communication in a smart way on new generation screens positioned in physical areas with high attendance and with a specific target audience such as pharmacies.
"PharmaPix offer acknowledges that the use of advertising screens, especially in the preparation of the shop windows, is increasingly widespread within pharmacies. Today, there is a growing need to differentiate the offer and to adopt marketing strategies aimed at improving the service, both for regular users and new customers, providing them with timely information on new products and promotions. Within our strategy of evolution of the DOOH offer, we decided to simplify the scenario by focusing on the full automation of the buying and selling process. We are happy to work with Pladway's leading platform, which allows interested brands to easily match with the opportunities represented by the presence on our screens with flexible, highly profilable campaigns measured in real time" said Marco Fabiani, General Manager of Macropix.
Marco Orlandi, CEO of Pladway commented with satisfaction on the agreement: "We are pleased that Macropix joined the unique proposition and technology of Pladway, and has decided to use our technologies for the exclusive management of its entire advertising plan. This new collaboration demonstrates how the Programmatic channel optimize advertising revenues through the full automation of the offer. To complete the project, we will also support Macropix for the commercial and strategic positioning of the medium within the digital scenario."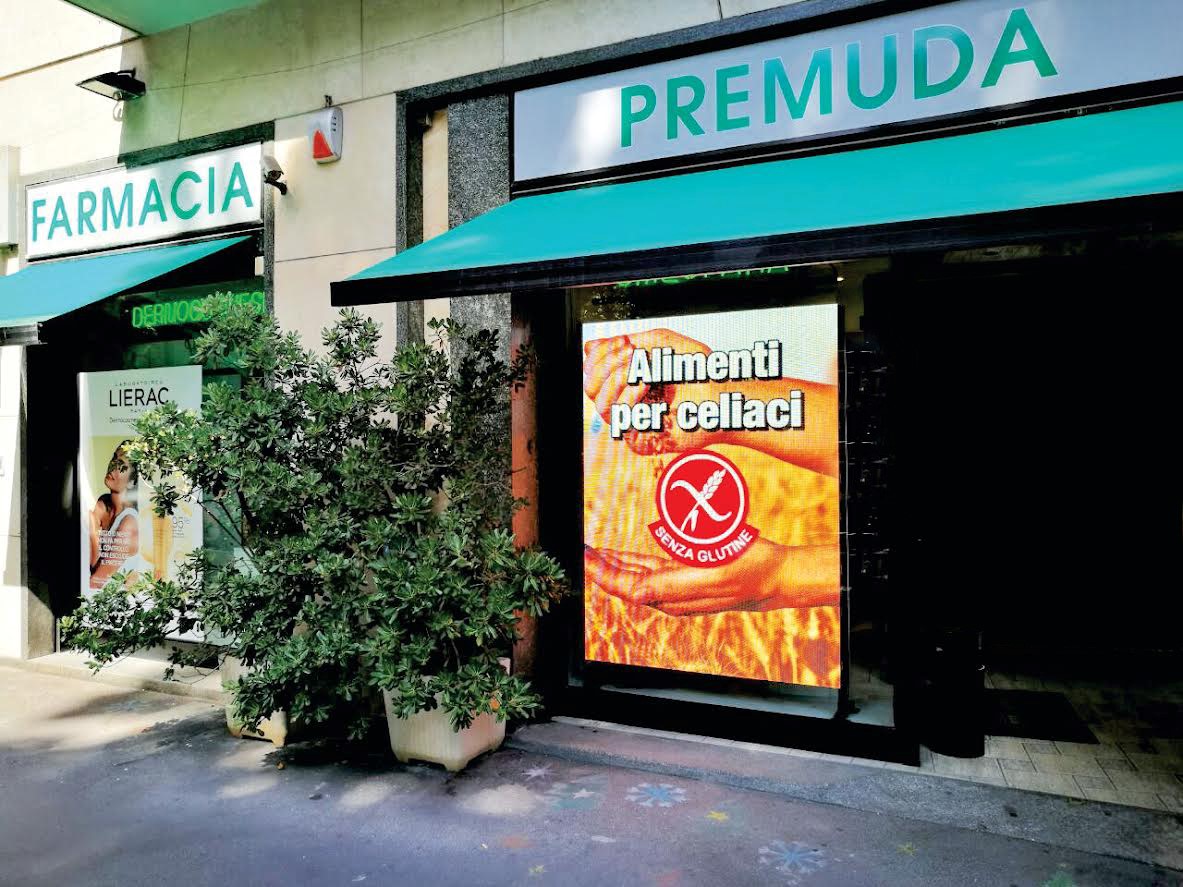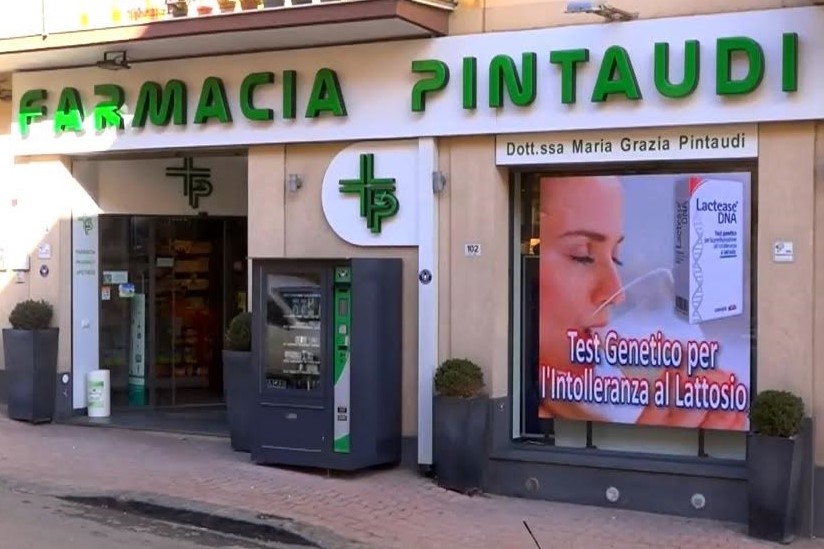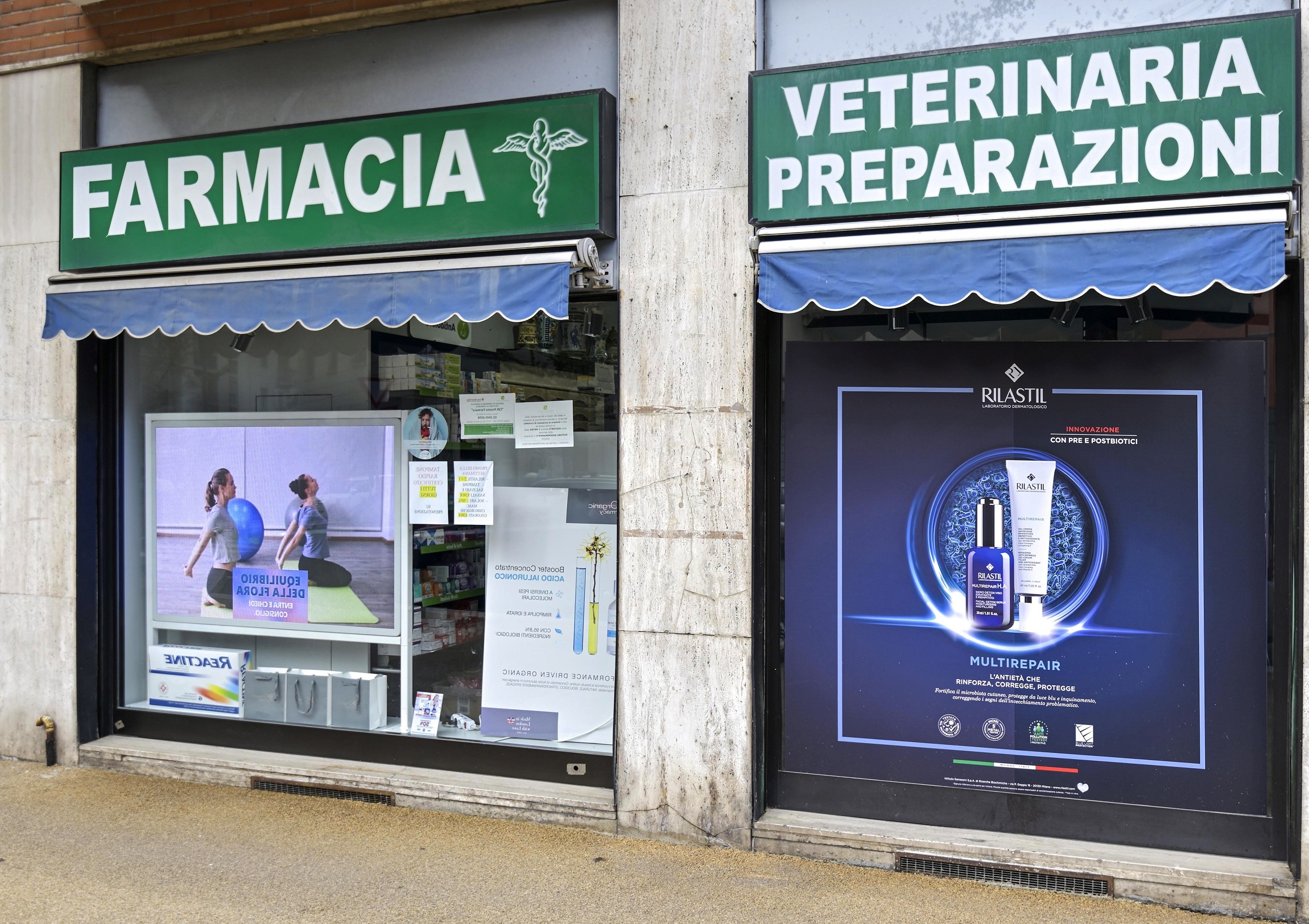 Are you interested in Programmatic Advertising?
Contact us!